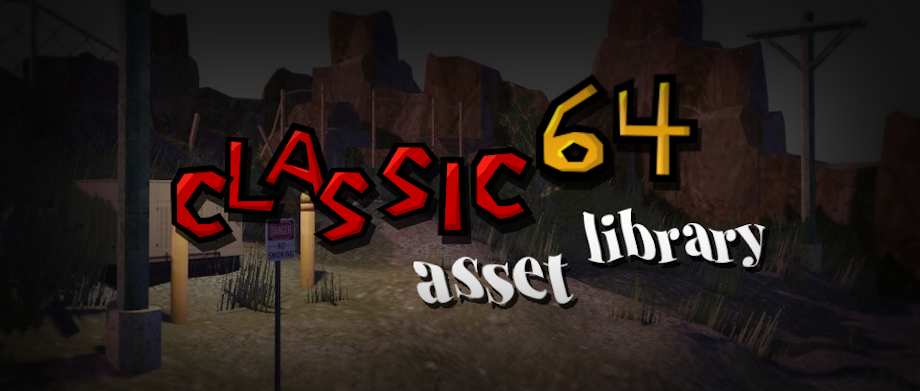 Classic64 Lowpoly Asset Library
A downloadable asset pack
I've been interested in game development for a long time, but I never had the time to sit down and learn programming or have been focused enough to complete a project. I still enjoy creating game content though, so I've been working on a huge asset library on and off over the past few years that is inspired by N64 and PS1/PS2 era games. I'm a huge fan of this aesthetic and hope it can be used by many independent and upcoming game creators!
This asset library is being released under a CC0 license so anyone can use the files, for personal or commercial projects. All I ask in return is that you share your project with me so I can see how you used my assets! Credit would be appreciated, but is not necessary.
The Classic64 Asset Library currently has 791 files. There is a large variety of textures and models in all kinds of categories. I make everything from scratch with Blender 2.8 and pictures from my phone (except where noted, some files are modified from other creators. Credit is always given). You can directly import these files into Unity, or export them to other popular file types from Blender.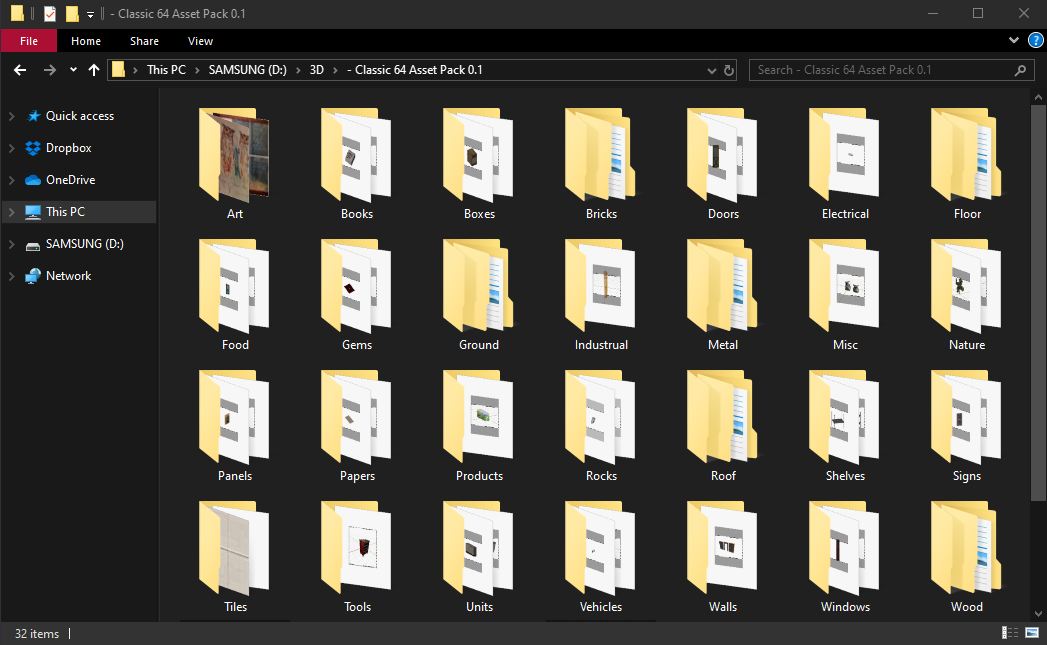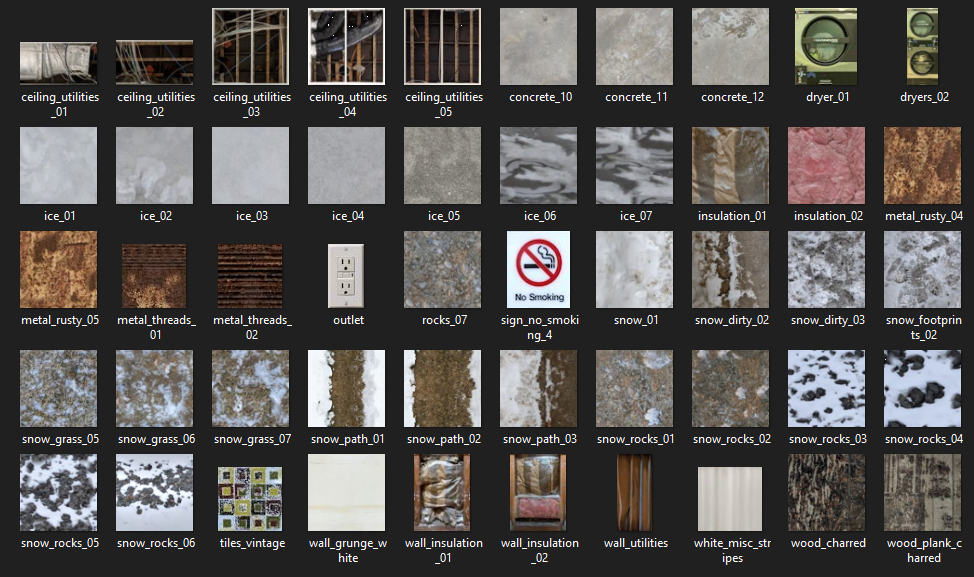 I plan on slowly adding and updating this asset library, so check back often for updates. Also, if anyone wants to contribute to this library, please let me know!
Proudly part of the Retro 3d Graphics Collection!
If you want to contribute or donate to this pack, post in the discussion board!
If you have questions or comments, just post in the discussion board below and I'll get back to you as soon as I can!